A New World: Camping in Northeast India
Camping co
"Travelling is an irresistible love affair that lets you celebrate your freedom and independence"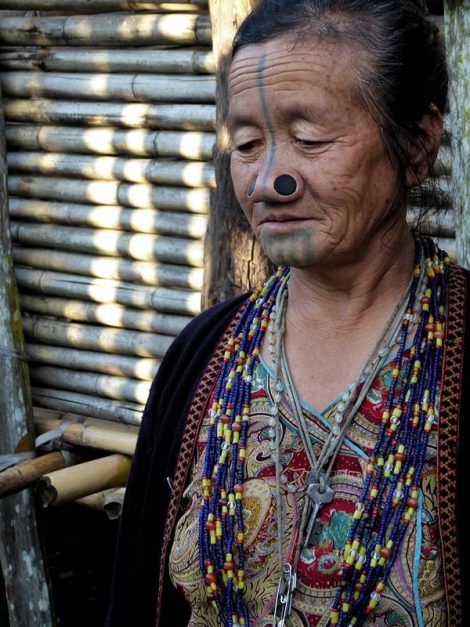 Do you wish to explore the immaculate places of Northeast India and Bhutan? And do it in a way few have ever done before! You can do all of this with Camping Co. All you is a traveller's soul and the zeal to drive yourself in that journey.


INSIGHT INTO CAMPING CO'S SERVICES

Camping Co. is a female-led one-stop platform to access all your pre-requisites for camping goals. Be it a short trip on weekends from Guwahati or Shillong to escape the hassle of city-life or a long road trip in Northeast India to satisfy the adrenaline rush within you, we live to serve them all. Have you felt like staying at campsites that you just encountered on a road trip but resisted because it was too far from your destination? It happens to us often, right? This is why we have Camping Co's caravans and tents on vehicles or rooftop tents.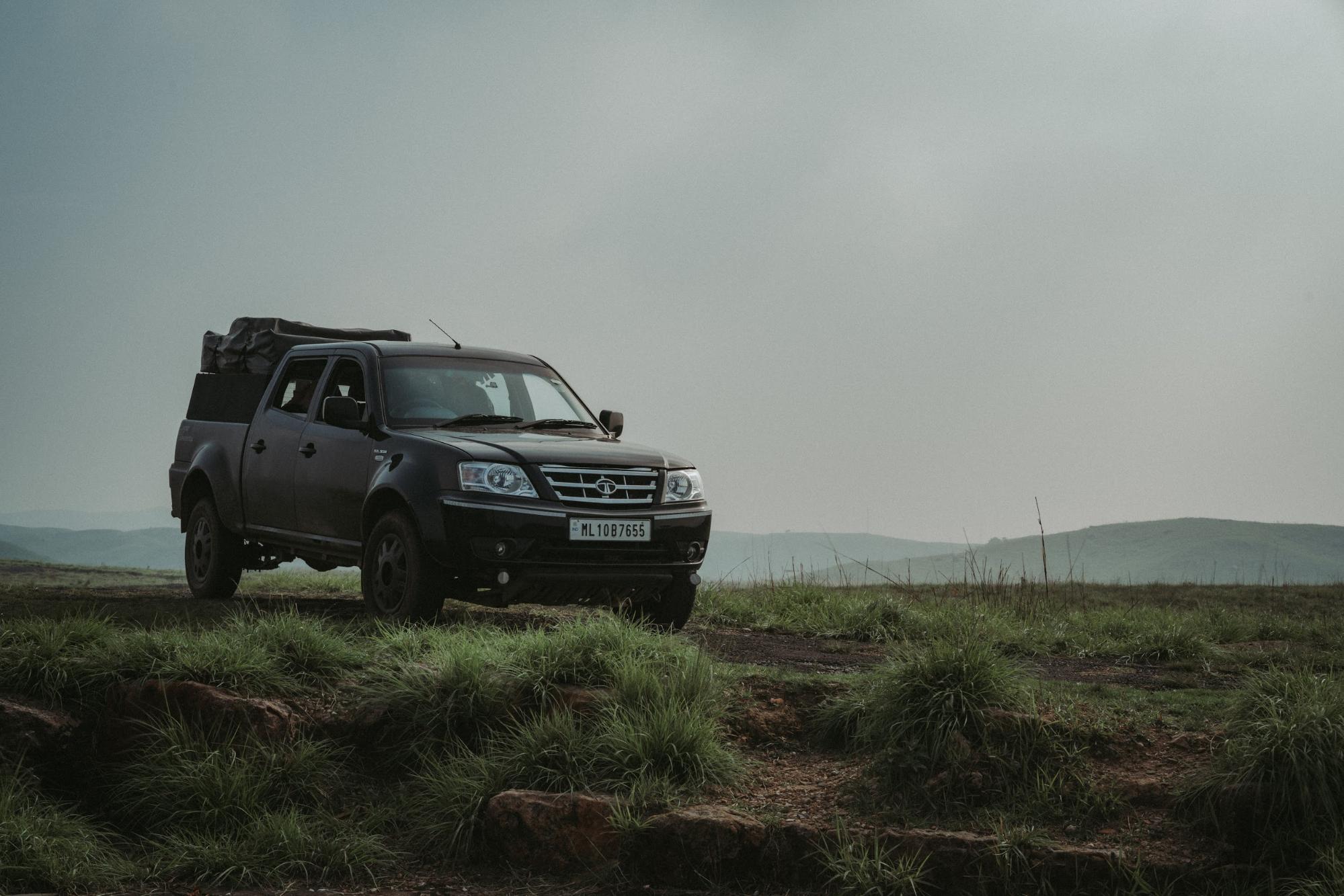 Like Somewhere? Stay There!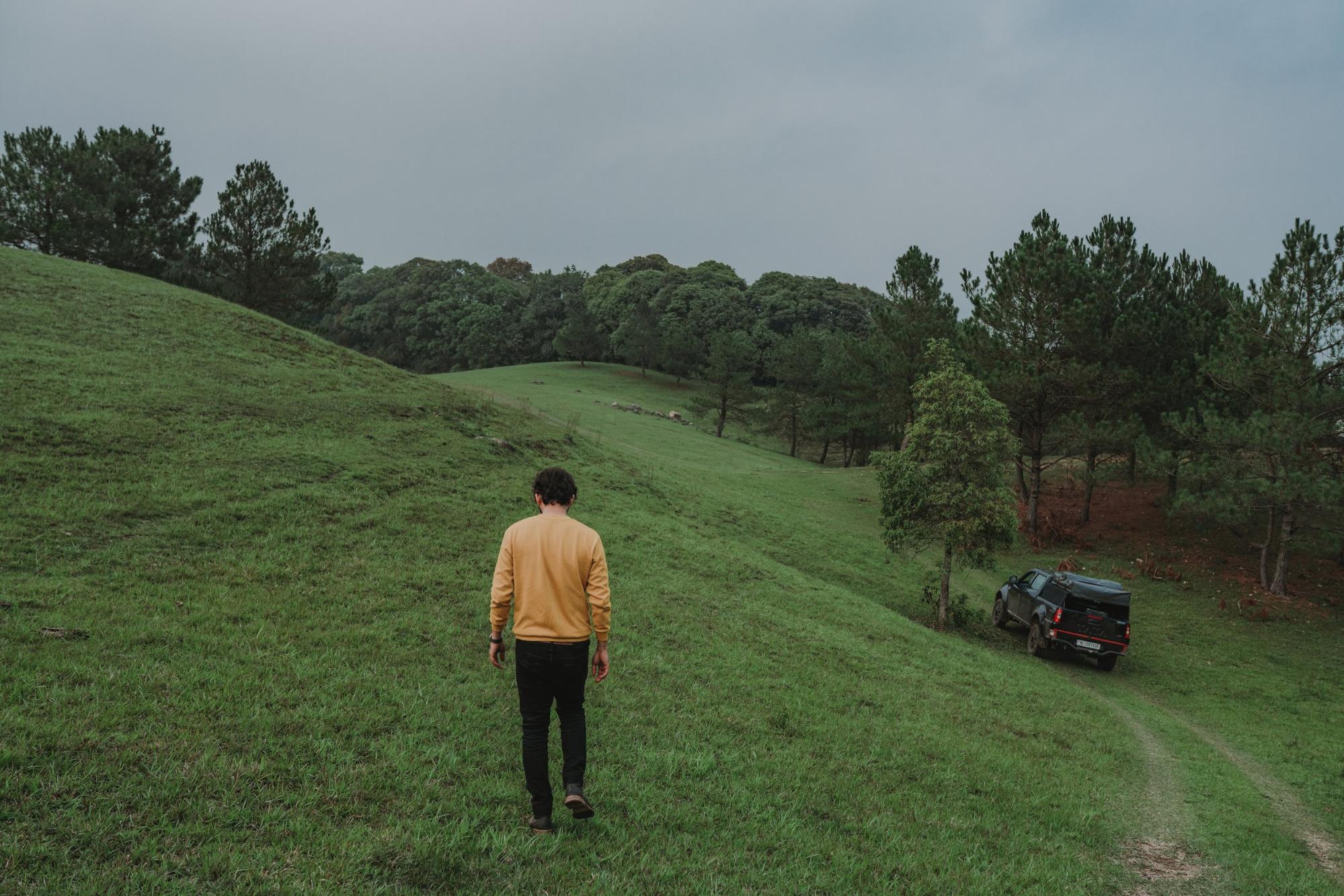 Overlanding

If you are on a road trip to Northeast India as your goal, then an overland vehicle or what some may refer to as campervan is something that cannot be disregarded. An overland vehicle is an SUV or a pick-up truck that holds all your necessities for self-sustained travel. Camping Co's vehicles come equipped with uber-cool rooftop tents and are called campers. This gives you the pleasure of being able to camp anywhere on your road trip to Northeast India. This is a perk for travellers who wish to undertake a complete DIY trip to unblemished places in Northeast India and Bhutan. What else would you need for a self-reliant weekend trip when you have a camper that can be driven through terrains and also becomes a home under a starry night?. At Camping Co., you can hire overland vehicles for your weekend trips and essentially feel the freedom of being a responsible solo traveller or an empowered female traveller exploring the world. Still wondering where to go and how to explore? Get along and become a part of our travel circuits.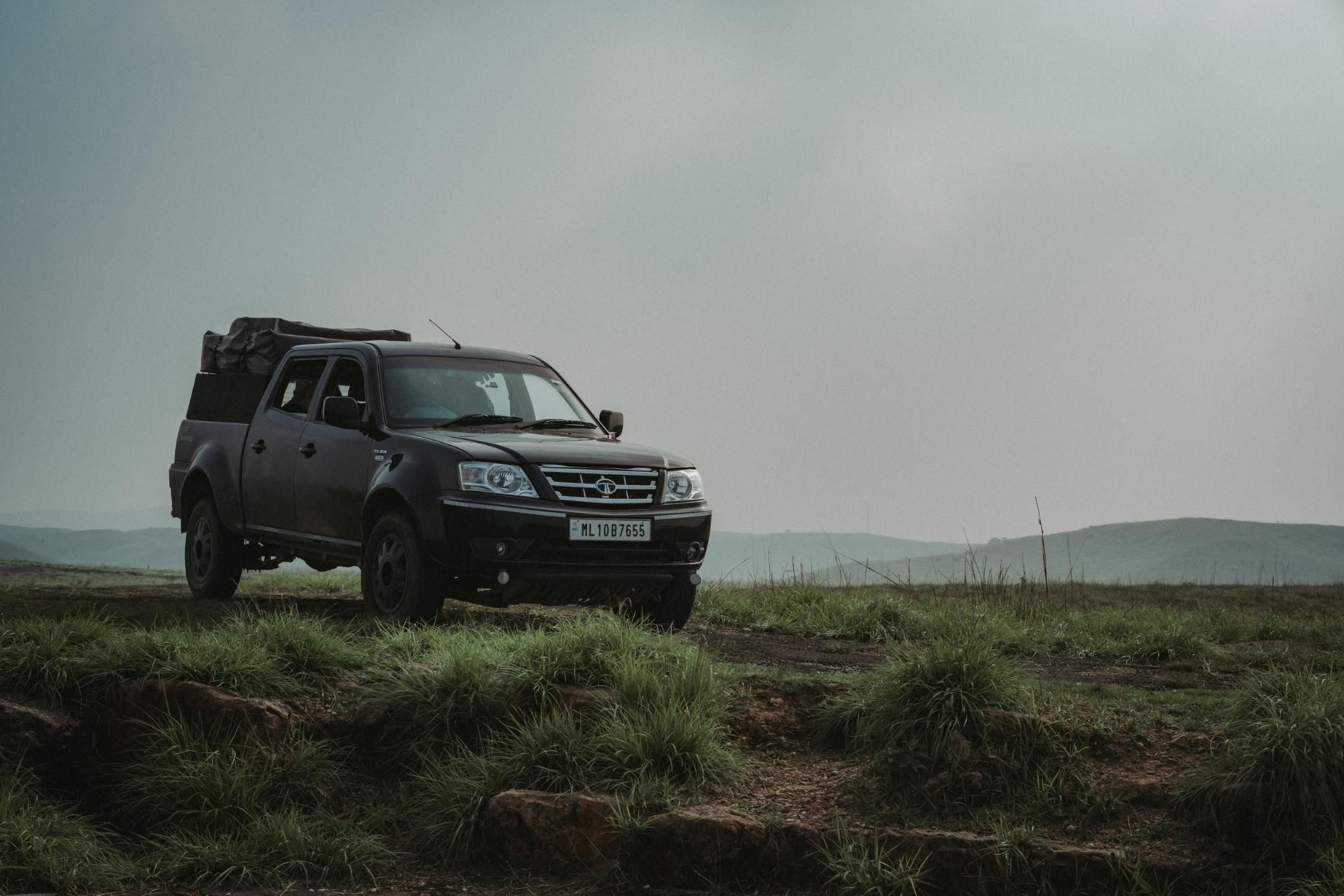 Travel Circuits

New to this game and want to know the rules? We have specially crafted circuits where you can meet like-minded travellers on your journeys. Through these circuits, we take you to campsites that have been tried and tested by our team. We understand that a small shortcoming can cost you a lot while travelling, which is why we have tried them before extending it to you! Also, our travel circuits will assist you in exploring the top of the line local experiences and pristine places in Northeast India. Regardless of the number of days and the level of adventure you are looking for, we have a circuit that you can always be a part of and get involved in one of the most enthralling camping experiences. Be it a galvanizing expedition, a journey that gives you life-changing experiences or an offbeat weekend trip, our travel circuits are designed to provide you with the best camping experiences in India that you have been looking for. Being a traveller you take charge of breaking the social barriers and making the country an undivided whole. With travelling comes great responsibility towards society to build and transform it. At Camping Co. we ensure to provide an experience which fulfils your responsibilities and makes you a responsible traveller.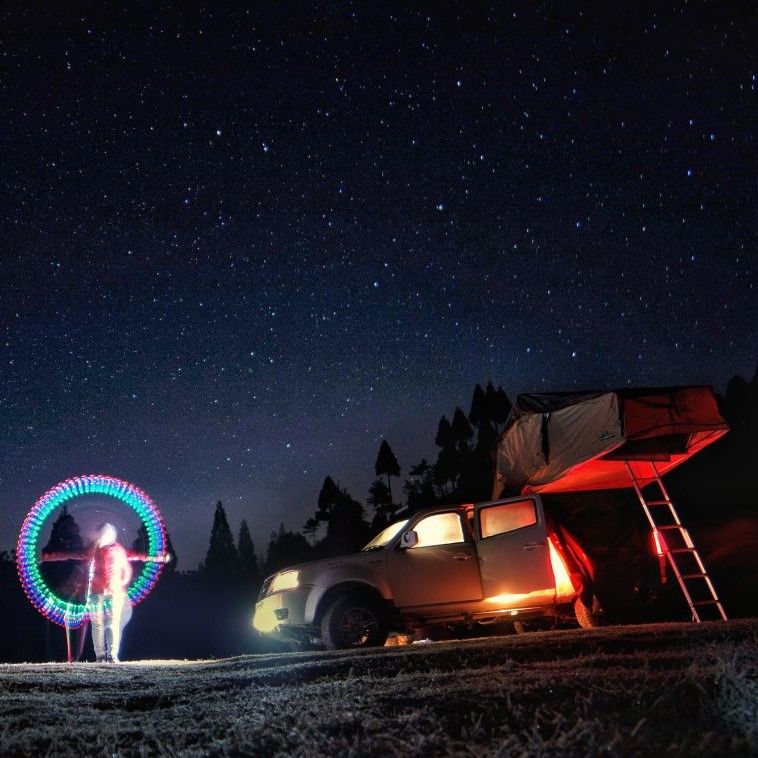 Responsible Travel

If you wish to propagate the vibe of a responsible traveller and join the army of responsible travellers then you are at the right place! Our travel circuits emphasize on the development of rural places in India and their culture by teaming up with them and making them a part of our circuit platform. With the ultimate aim of flourishing rural tourism, Camping Co. ensures that you fulfil your social responsibility of a traveller and integrator. You haven't travelled if don't feel like you belong to the place and our travel circuits bestow the sense of belongingness on the travellers. Being a female-lead travel platform we understand the role travelling plays in women empowerment. Being a solo female traveller is a way to enjoy the liberation from the stereotypes of society and explore the world from a completely different perspective. We promote female solo travellers across the world to traverse the places of Northeast India and leap into the impeccable culture of this place. Camping is like a transition that you undergo to scrutinize an alternate world that exists and is completely accessible but lies in the darkness of ignorance. A place that is free from human intervention in today's world feels like heaven on earth and camping can be the linking road to this heaven. We purely believe that the greatest of life experiences are learnt while travelling and the biggest transformations of our lives endured when you take a road that is less travelled!