It has been almost 3 years since I have moved to Guwahati and the highlight of my stint here is traveling to the most spectacular and unexplored places. Here I am jolting down my personal top 10 favorite destinations. 10. Dawki & Shnonpedeng: I first heard about Dawki when it was still a quaint river and only a handful of people knew about it. I tried looking it up and couldn't find much over the web. During the same time, Harsh had gone to visit it with his family and came back with some pupil dilating pictures, that was my first introduction to Dawki. It surpassed my imagination however when I went along with one of our friends it looked nothing like the pictures, Monsoon managed to turn Umngot river from clear still waters to a fearless mighty one. I'm not a fan of surprises but this one I liked partially due to the drive, we drove between the clouds and it was one of the most exciting drives that I had been on. Of course! I went to visit the place in winters to believe that a river like this actually exists. I couldn't have lived without knowing.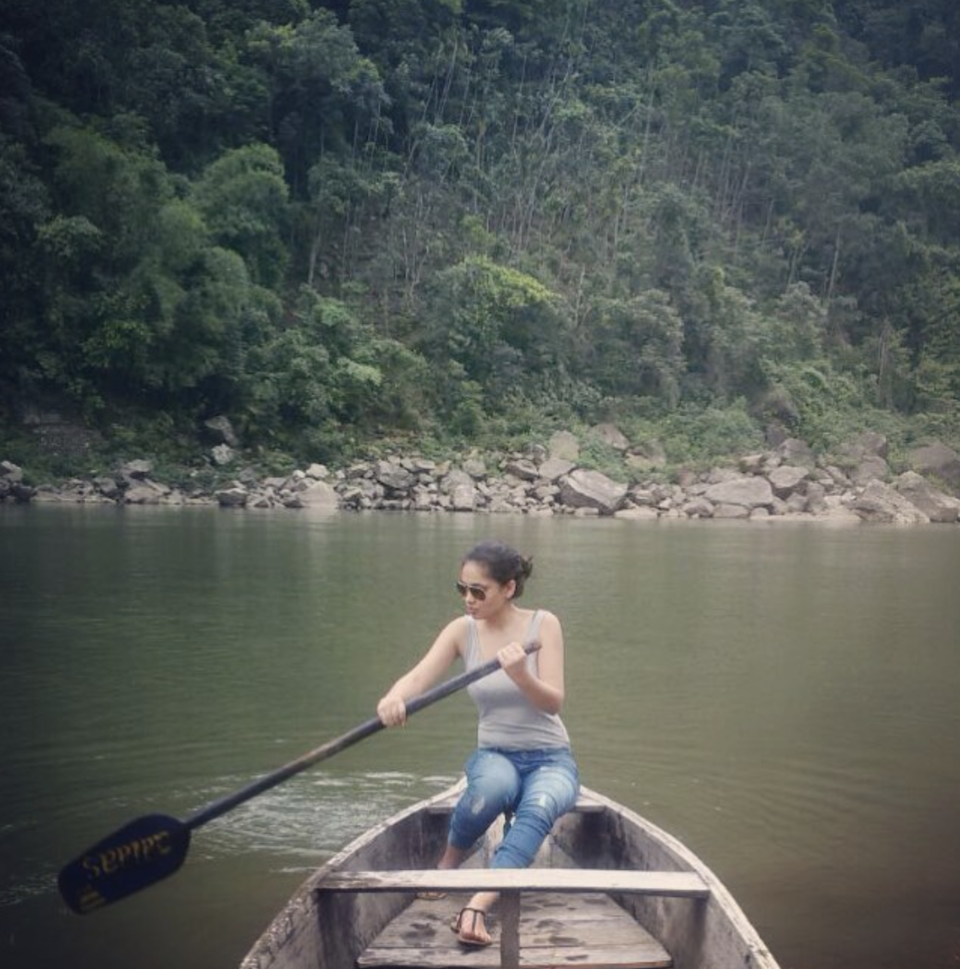 9. Krangsuri Waterfalls: Krangsuri can be visited while coming back from Dawki but I never did that I always got too late at one place that never had time to cover another one and then wait for another weekend to go to the next one. I didn't have the luxury to travel for a week together. So I planned one of my weekend visits, the drive was splendid and the whole time my window was down, my eyes lit up whenever I saw a spectacular view. We trekked down for about 20 mins and there it was the waterfall with blue waters. I found my spot and sat there for as long as I could remember meanwhile Harsh had gone for a swim and came back with some colored stones. I was playing with the sunlight, stones, and my reflection when Harsh shouted from a distance pointing towards a cliff saying let's go there. After spending 4 hours at this place it was time to set up our camp and fall asleep listening to the sound of a waterfall.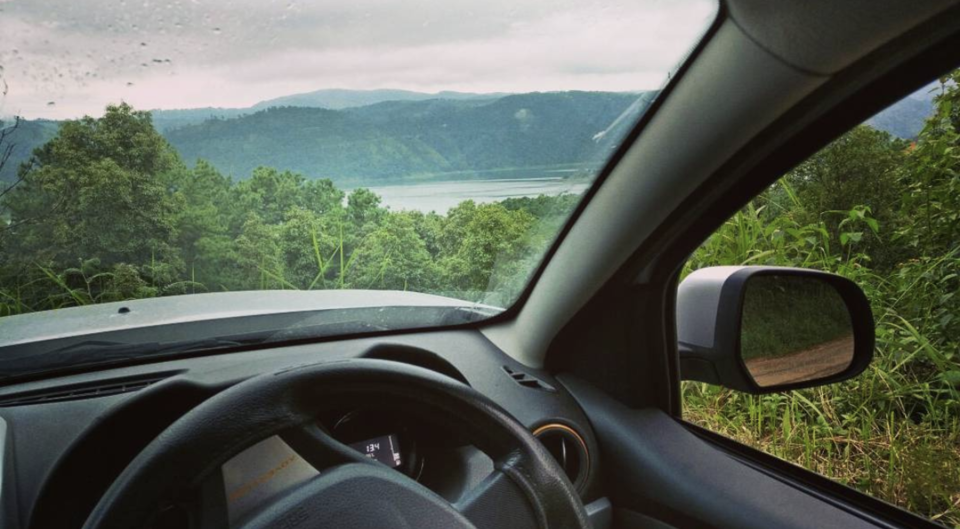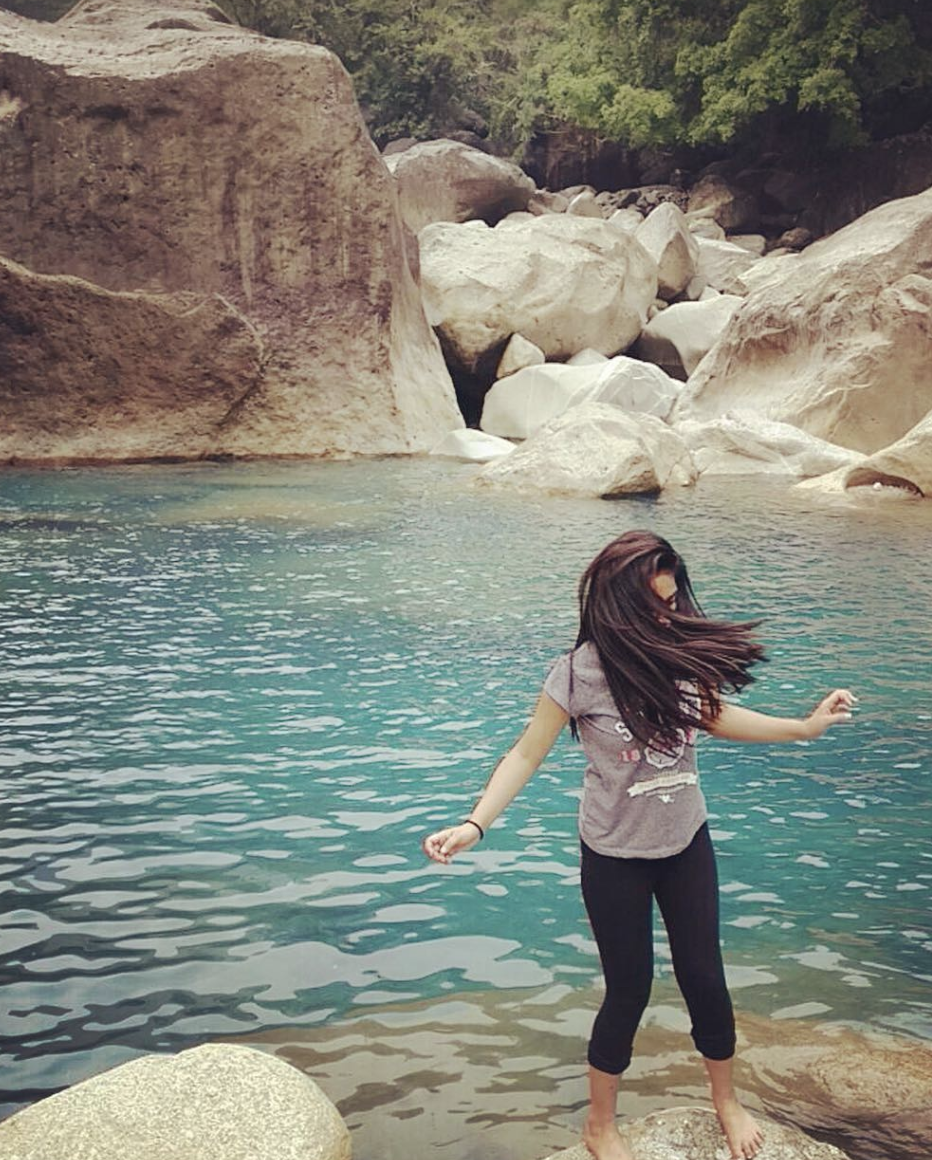 8. Ialong Biodiversity Park: One of the advantages of living close to these places is that we are spoiled for choices, I rooted for Ialong for a long time but every time we ended up going somewhere else but that morning was different. I was determined to fight for it till the end and already arranged for a sturdy vehicle just in case Harsh would say that we wouldn't be able to explore the place with a smaller one. We finally reached the park around noon and had the entire day to find our new campsite, meet some people whom I befriended over the phone. The place reminded me of one of my favorite places in Arunachal - Ziro, there were golden paddy fields as far as eyes could see and clouded sky. I ran around for a bit and then visited the garden, we went to our campsite and set up it up. This also happened to be the night when we built the bonfire from the firewood with highest moisture content, that's a story for another day.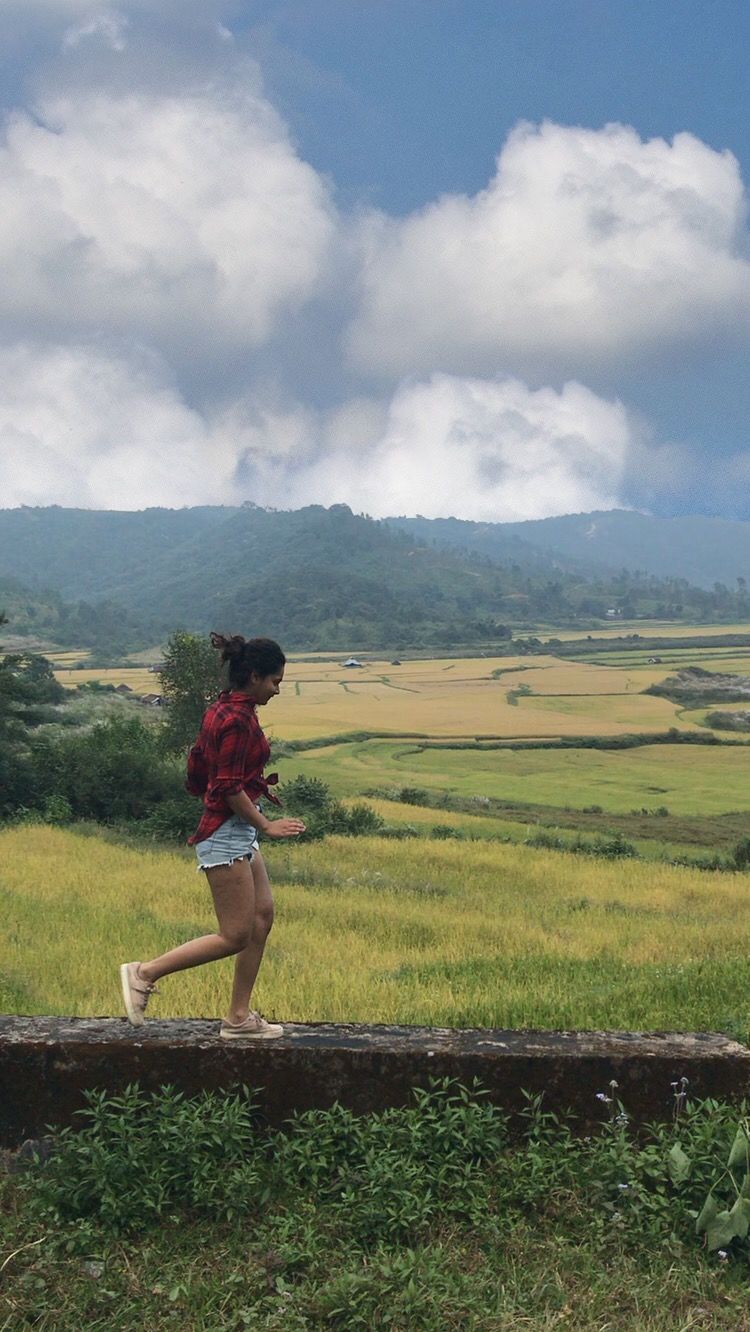 7. Janilar Waterfalls: This waterfalls will always remain in my memories for the lot of firsts that had happened when I visited it - I was unemployed for the first time in 5 years, attempted to go into any waterfall and took a bath, saw Harsh writing his thoughts in a diary, went waterfalls hopping. It was a cold and bright sunny day. I could spot 3 waterfalls in the vicinity standing on a small cliff. It was a huge expanse of land with golden grass everywhere and waterfalls in all directions. I left the place with my imagination carving out pictures of how it would look like in Monsoon and where would we park our overlander at that time.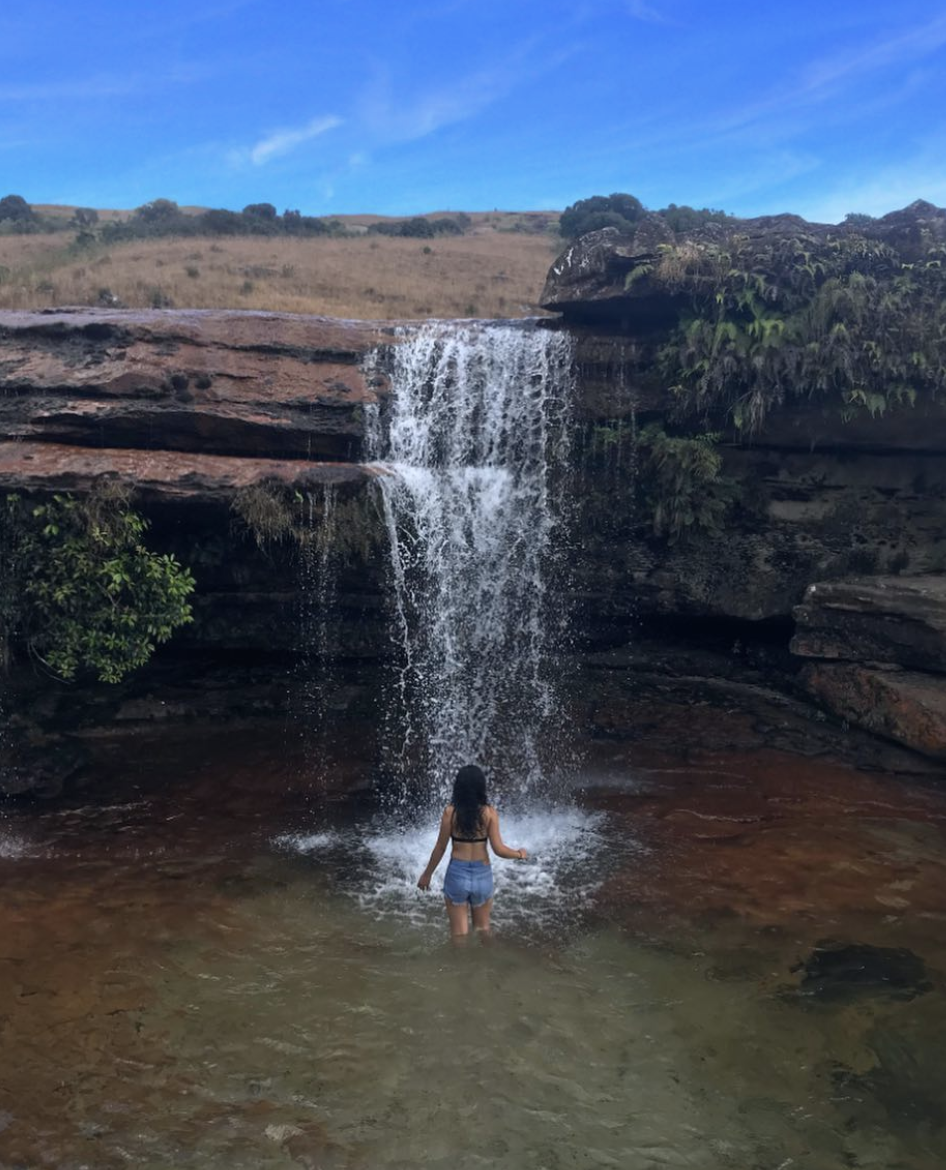 6. Weisawadong: One more waterfall! I got hear about it from my Khasi friend, he had sent me a photo of him standing in front of it. I've been lucky to find friends who understand and appreciate my love for nature. It was a steep trek of about 10 mins down to reach the first viewpoint, we trekked down and saw the first ever tiered waterfall but it wasn't enough I had to go close to it to understand the magnanimity of this waterfall, we started looking for a way to go down further through the jungle and found a trail, it was a joyous moment for me. We trekked down through unpaved paths and finally, I was as close as I can be to this nature's wonder which looked dauntingly beautiful.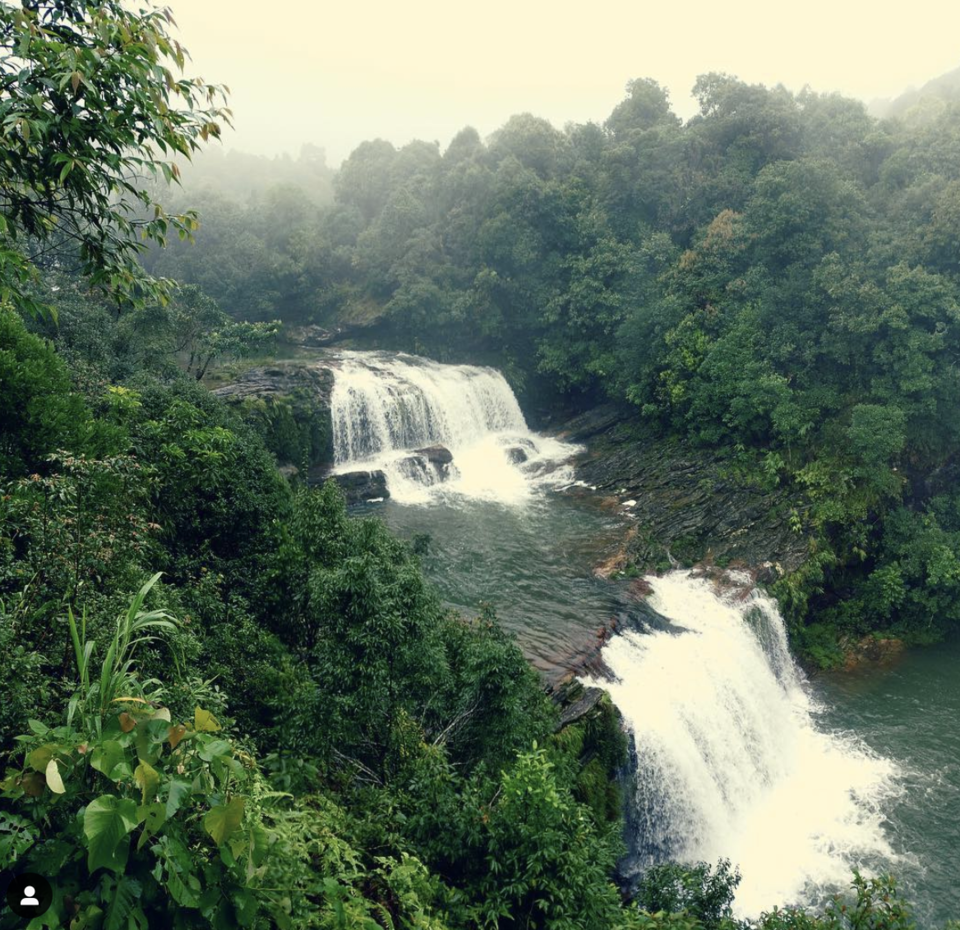 To be continued..